If you are looking for a dog trainer look no further than Claudia Estell at K-9 One Stop. I heard about K-9 One Stop from my sister who had used Claudia to board their dog while on vacation. My son, Keaton has a three month old lab and I called Claudia about training her. Bella went through an 8 week course for obedience training. Claudia also taught my son how to train Bella at home. We were very impressed with Claudia and how she trains with positive reward techniques. She explains and takes the time to show you what you are doing wrong and the right way to do it. Also, she shows love to your dog like it was her own. I would highly recommend Claudia at K-9 One Stop to anyone wanting to have their dog trained. Claudia Estell is a top notch trainer!! Wayne and Keaton Hyde
Thanks again for all your help!!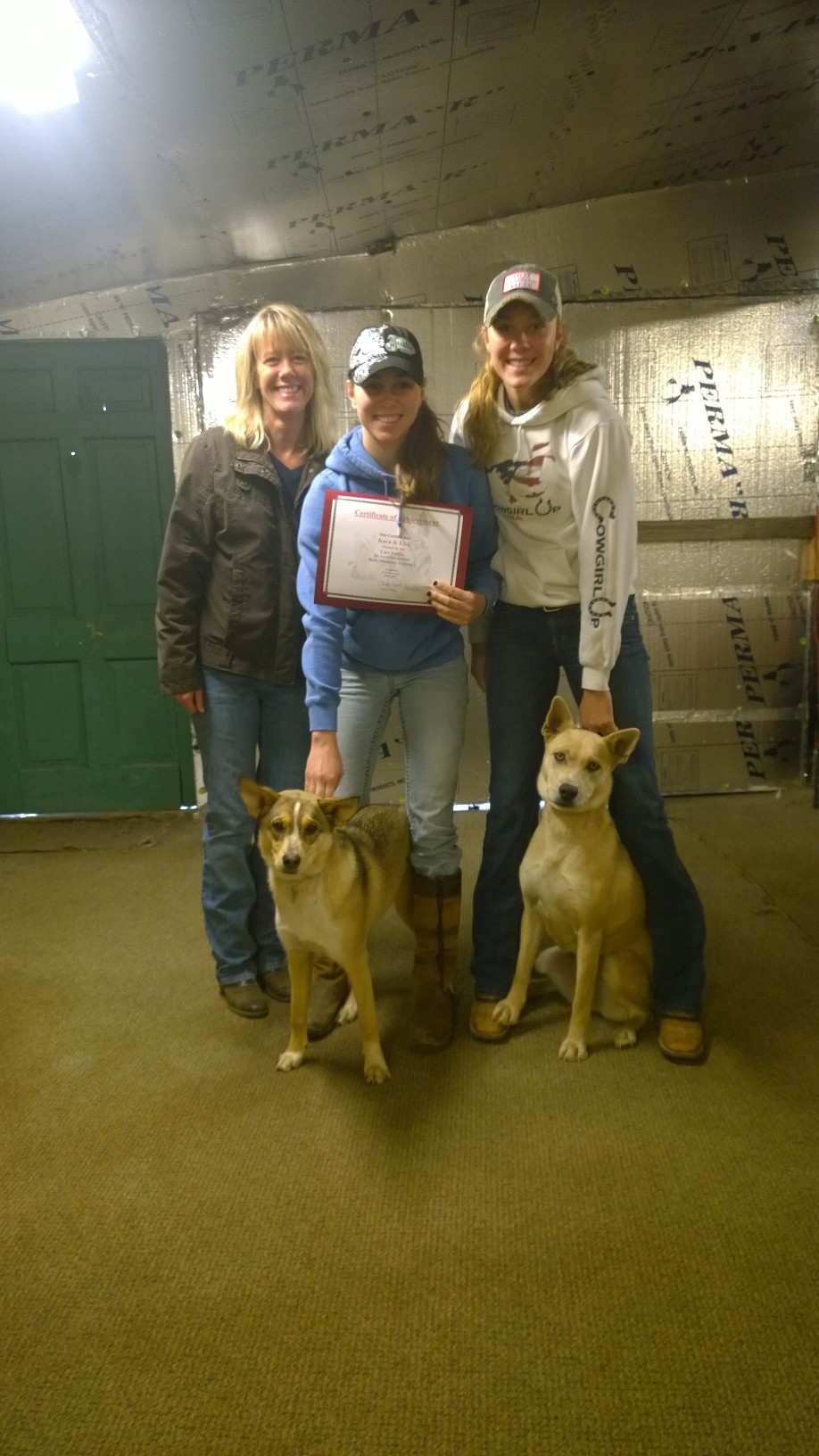 We are very pleased to have our dogs home with a great new education. Claudia did a wonderful job teaching the dogs as well as us. They are more attentive, happy to work for us, and more respectful to our authority. She used very good methods and we couldn't be more excited to continue the new behaviors she has taught them. Thank you Claudia for all of your hard work with Elsa and Kara!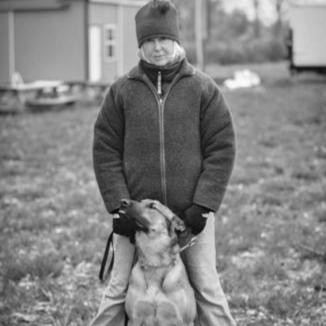 Can I just say how pleased I am that I found Claudia Estell and K-9 One Stop. Without a doubt, she is more than just someone who owns and runs a boarding kennel and training facility. My Belgian Malinois is an endless, high energy, ball-driven bundle of fur -- a handful by anybody's standards.
My vet recommended Claudia and I was thrilled to learn that they are conveniently located in Cadiz. Other kennels I tried in the Kentucky vicinity were either inconvenient or impersonal, or both. K-9 One Stop has proven to be a hidden treasure!
Because the Malinois is so high energy, it's not always viewed positively at some kennels. They do not thrive in a small, confined boarding situation with no interaction or exercise. This breed is also known for their sensitive digestive issues and previous boarding experiences proved to be disappointing. Other kennels treated him like a "number" and didn't understand his need to be exercised to burn off his high energy and lower his stress level. Each time he would come home with an upset stomach that took days to recover.
Claudia is knowledgeable about the "shepherd breed" and well aware of the specific requirements for optimal health and well-being. When he's at K-9 One Stop he eats well and doesn't experience digestive distress. During a recent extended stay, she kept me abreast of a minor, recurring inflammation problem my dog experiences from time-to-time. She was professional, attentive and even followed up once my dog was back at home. I call that awesome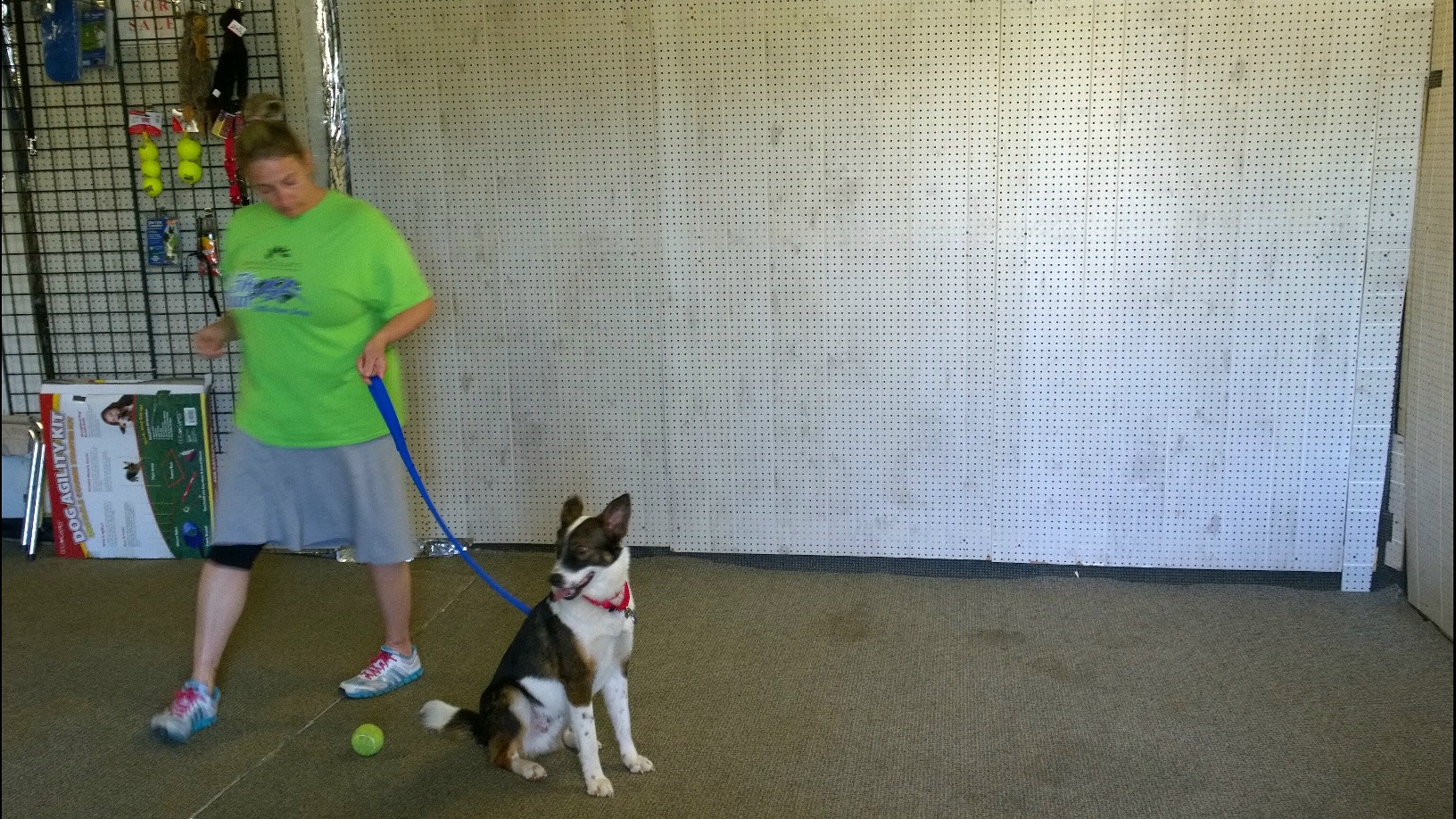 Claudia is very professional. Toby was from the shelter and very timid. She helped us to understand his needs and build his confidence. I've never trained a dog before and she was able to work her magic with both of us :) We have also used her kennel to house Toby while we were out of town. It was wonderful knowing he had a large field to play in and not shoved in a crate. She truly loves these animals and I'd happily recommend her, and have, to anyone!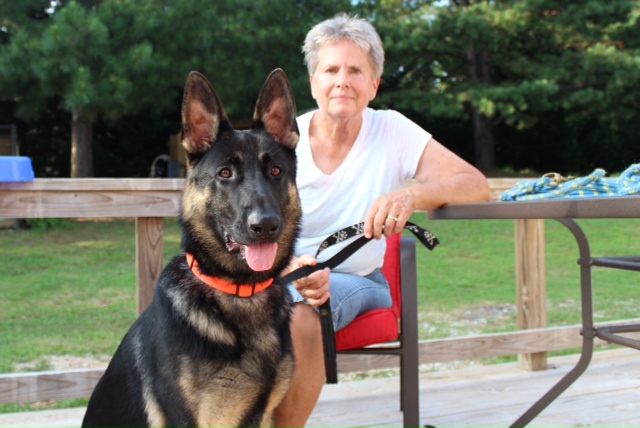 My wife Karen and I are the proud owners of a 17 month old GSD. Realizing the absolute necessity to properly manage our dog, we elected to chose Claudia Estell, owner of K-9 One Stop as our trainer since we desired the best obedience training possible as all responsible dog owners should. Claudia greatly impressed us with her extensive experience and professional demeanor. We were pleased with Claudia's positive, no punishment reward based training program, as well as our German Shepherds progress. I would definitely recommend Claudia's K-9 One Stop Training programs to any dog owner who desires the finest training for their four legged family member.
John H. Lloyd, MSG U.S. Army (Ret)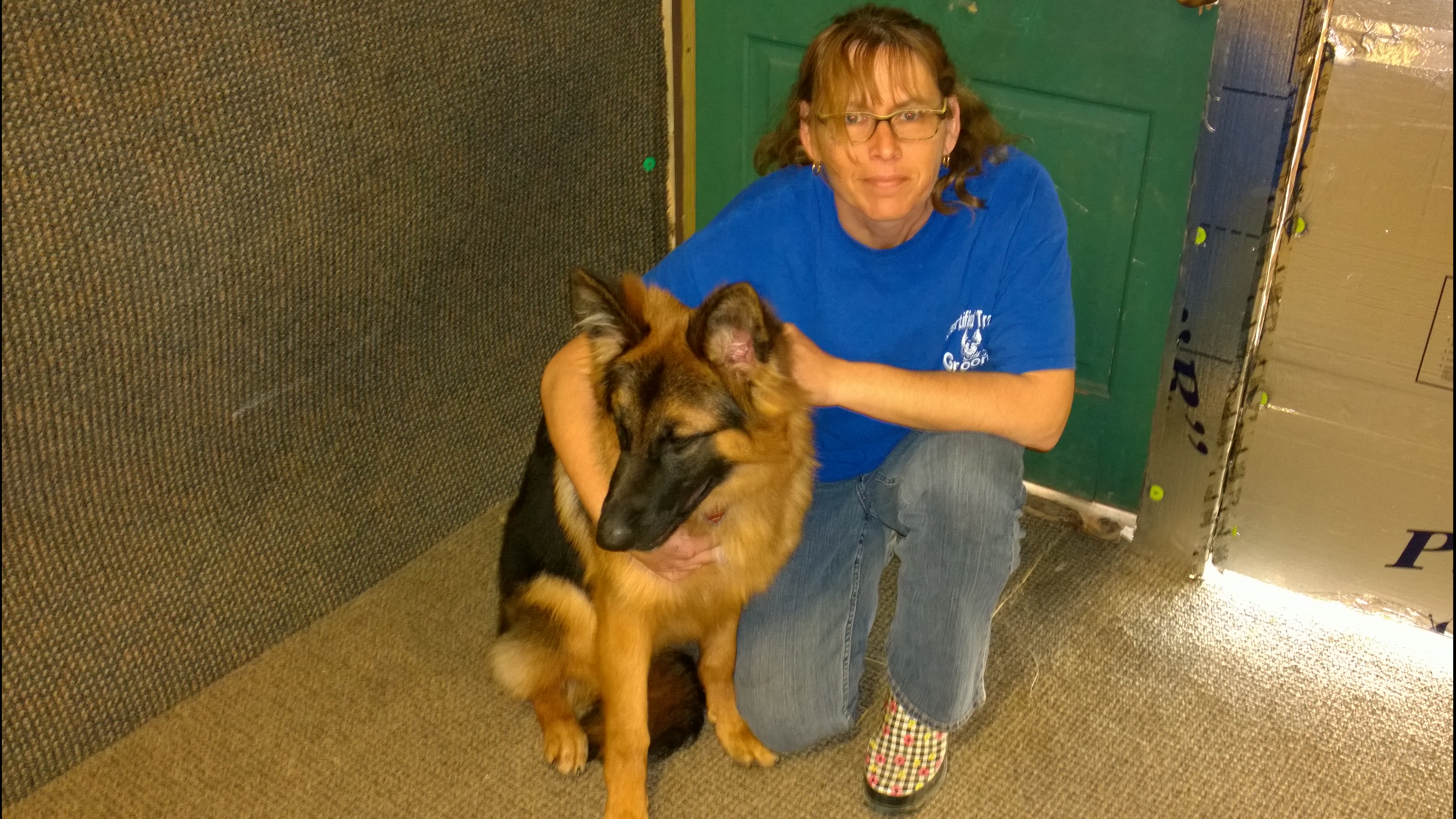 I have an 8-month old GSD puppy who's name is Sophia, that I had Claudia board and train for me. Sophia was 6 months at the time, wild puppy, full of energy, and by the time she was done with training, she has significantly changed for the better. I researched and contacted several trainers in the West KY and Tennessee area, and I chose Claudia, because I was impressed with her positive, no punishment reward based training. I felt like Claudia was treating my dog the same way I would treat her, she is honest and caring, and above all, I could tell she loves and enjoys what she does. I am very pleased with Claudia's training experience, and I would definitely recommend her to any dog owner who desires the best training for their dog.



Fenway, our Brittany Spaniel needed help. As a young pup, he was smart but not real bright, as I always said. Then we met Claudia. With her help, Fenway showed us that he is smart and that I am the one that is not real bright! Claudia has been able to teach us all of the basic commands very quickly and we have even discussed agility training for Fen in the future, since he is doing so well! Now, the reason that I am not so bright, is that, well, I was doing things wrong and confusing him. By praising him at the wrong time or fussing at myself for doing something wrong, I learned that I was giving Fen the wrong feedback, therefore he was not learning the command correctly. The way training works with Claudia is that first she works with him on a new command and then lets me work with him while she watches. I learned early on that I was more of the problem than he was. By her watching me and me watching her, I've learned that timing and body language are very important when it comes to training. We've come a long way since the first time that we went for training. Fen is showing just how smart he is and I don't feel "not real bright" anymore!